Certified to ISO 9001 and specialising in 2D laser cutting, Rotary Laser Cutting and 2D & Rotary Laser Marking, we are able to ensure immaculate high-quality finishes.
New Touch Industries can offer:
Laser cutting up to 20mm M/S & S/S, 12mm Alum.
Sheet size up to 4000mm x 2000mm.
Part accuracy of +/- 0.25mm, positioning accuracy of +/-0.1mm
Rotary Laser Cutting up to 315mm diameter pipe.
Laser cutting RHS
Processing copper and brass up to 12mm thick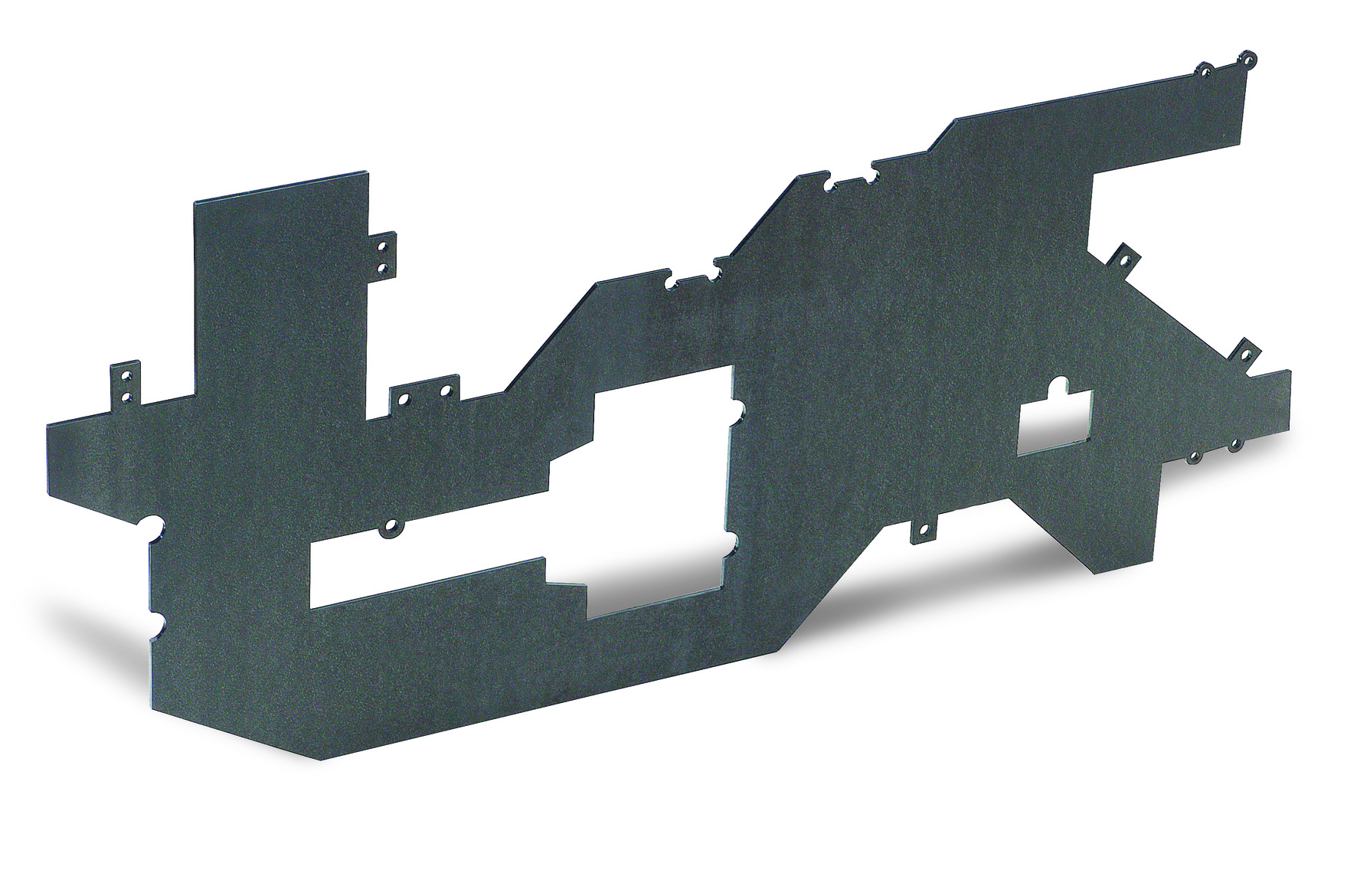 New Touch Industries also offers our customers Laser Marking and Laser Annealing.
Our state of the art machinery is capable of processing a diverse range of materials, as listed below, providing a panel capacity of 600mm x 500mm and printable area of 600mm x 300mm. The machine is fitted with a Rotary device that will allow us to engrave or anneal anything from a Name Plate to Drill Bits.
Applications
Name Plates
Marketing Products
Give-aways
Awards & Plaques
Signage
Identification
Bar coding
Materials for Marking/Engraving
Stainless Steel
Bare Aluminium Steel
Anodized Aluminium
Brass
Titanium