Buy this Theme
Hey ! My name is Crumina and let me introduce my new Metro Theme - One touch
COMRADES! WE MUST INCREASE THE EFFICIENCY AND QUALITY OF WORK IN EVERY WORKPLACE!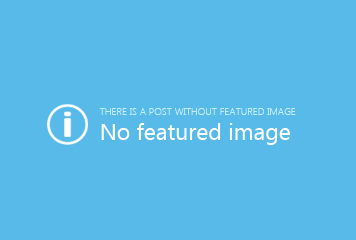 NTI's NAB Customer Story
See New Touch Industries journey with NAB and finding a bank they can really trust. New Touch Industries and NAB have been working together to build a strong relationship and find the best financial solutions.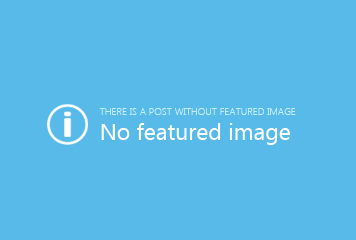 New Touch Industries Corporate Video
We're excited to share our new corporate video, see our machines in action and discover many of our great services.

AMT article
New Touch Industries, laser cutting and fabrication specialists, are maximising their business growth and production efficiency through automation. Their TRUMPF large-scale storage system and TRUMPF laser cutting machine combination is providing their most efficient machinery set-up to date. See the full article here.